Ugh, not enough time to sit down and focus on reviewing The Mousetrap. Have some Inktober first: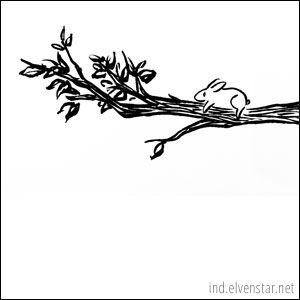 #11: Bunny! How did you get up that tree?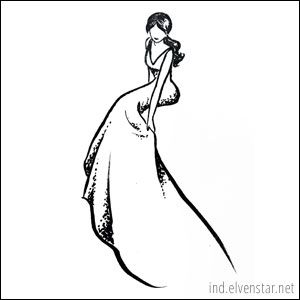 #12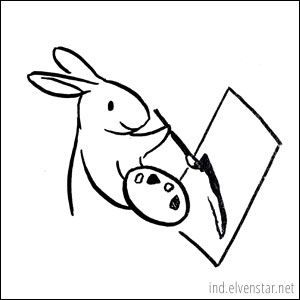 #13: Bunny is better with paint than with clay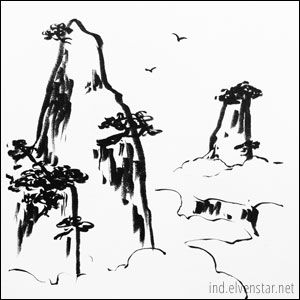 #14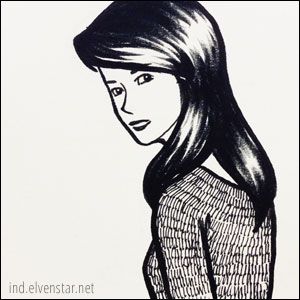 #15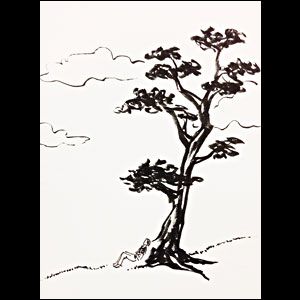 #16: Under the big tree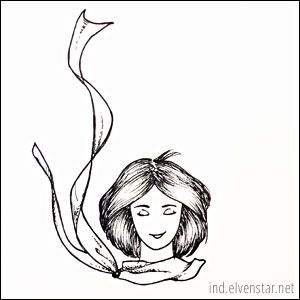 #17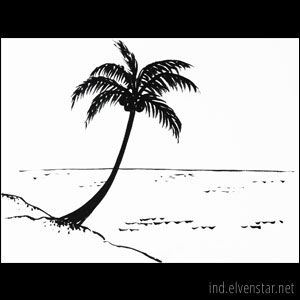 #18: Coconut tree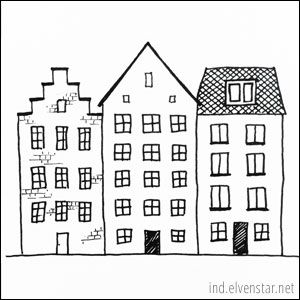 #19: Remembering Amsterdam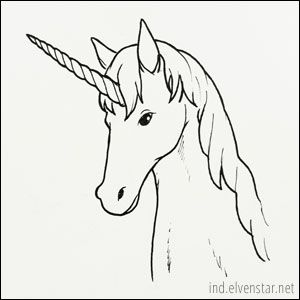 #20: Unicorn!