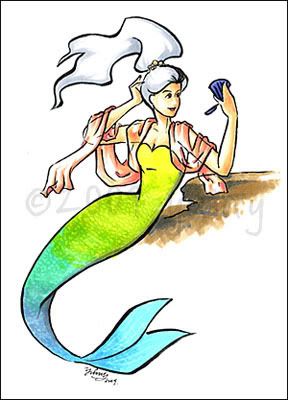 I reeeeeaally like my Copic markers.
Now I know why I kept hearing and reading so much about them!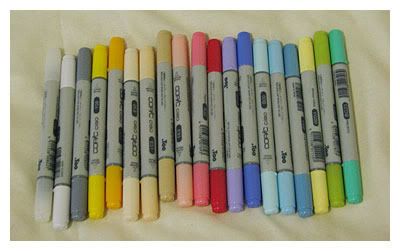 Having all 100+ colours in the line would be nice but that would come up to… £200+. :/ (But then the Prisma and Kuler markers I bought in KL were like RM7-9 each already. So Copics at £2 each – or1.70 with student discount, I think – are actually about the expected price, since they're considered "top of the line".)
.
Close-ups


I like how they sort of resemble watercolours .
.