Small things that made me happy or that amused me yesterday:
1. Raspberries.
2. Pachelbel's Canon in D on piano.
3. Bragging rights: I'm Yours acapella cover. My kid sister can sing, okay!
[kml_flashembed movie="http://www.youtube.com/v/t4P6ZwEsC_k" width="425" height="350" wmode="transparent" /]
.
.

4. Scott C's Great Showdowns.


"No reward is worth this!"
(I shrank the pic quite a bit; go to his tumblr page to see it better. Or click the image to jump to that particular post
)
.
.
On that note…
5. Lightsaber Chopsticks!!!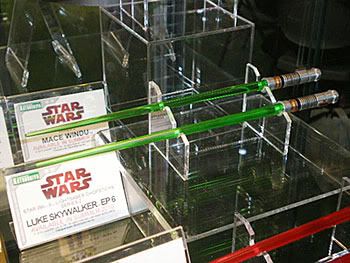 I want a pair of those! (If for no other reason than to wave them around randomly when bored. I don't think I'd actually use them for eating.)
.
.
And lastly,
6. Hisaishi Joe's Sekai no Yakusoku… which inspired today's Project 365 picture.
(You know how I said updates would be scarce this week or so? Well, I had an artistic explosion of sorts and churned out enough pieces to last me a week on Project 365. lol. It's almost like I went a little nuts after a week of essay stress that prevented me from doing more elaborate pieces. hahah)
.